I earned my content chops writing for Colaborator, the Linkedin of the media industry. During my three-year tenure as Senior Content Editor I wrote longform blogs, produced YouTube shows, hosted podcasts, made 400k hit memes, and ran an editorial team of interns and paid writers.

We had some big hits that were picked up by the trades.



We produced a constant stream of short form content—memes, shares, gifs, images and everything in between—designed to tell our story to aspiring film professionals in a way that was both relatable and inspiring.

Our most successful short form work was a series of industry-related memes that drew over 1 million hits on Reddit and Imgur.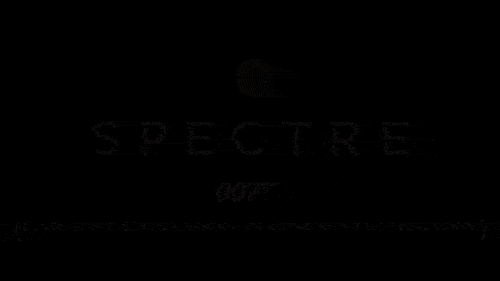 Memes and gifs are fun, but people usually hire me to communicate deeper, more compelling, and more complicated ideas. In that vein, I wrote, commissioned, and edited a series of longform pieces that analyzed aspects of the entertainment industry and told the sort of stories we knew our audience would love. Here's a few of our more influential pieces.
Gatekeepers

During my time at Colaborator we also produced podcasts and YouTube shows. One of them,
Gatekeepers
, featured me interviewing major figures in entertainment including great American novelist Bret Easton Ellis, Oscar-winning writer/director Paul Haggis, transgender pioneer and
Transparent
star Alexandra Billings.
Short on Shorts

In another,
Short on Shorts
, I hosted panels of filmmakers to review short films. The idea was to support indie filmmaker by giving some attention to an oft-ignored and under-appreciated medium.